Welcome to The World of Herbal Medicine
NATURAL PROTECTION OF HEALTH
About Cure Herbal Remedies
Cure Herbal Remedies is a dynamic company which strive to provide Herbal (Unani & Ayurvedic) Medicine, both Patent, Classic and Juice of superior quality.
Cure Herbal Remedies formed on sign of high quality and is very particular to mix the exact amount of ingredients, whilst manufacturing high standard medicines & continuous R & D Market Research, Feedback from the users.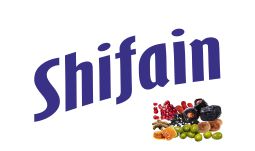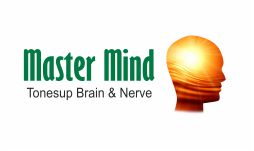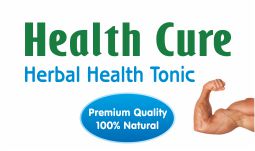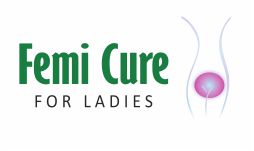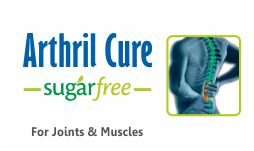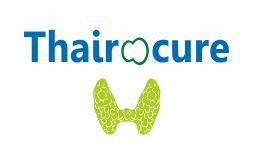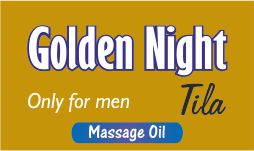 Reduces mental tension, anxiety, stress, insomnia, delusion, mental illness, mental fatigue.
Cardio Cure is specifically useful for angina pectoris, anxiety, bradycardia, cardiac neurosis.
Health Cure Tonic is specially formulated for replenishing the loss of vital forces and energy.
In this age of technology and new medical science, people around the globe are increasingly inclined towards natural medication. Even in western and modern countries, native medicines are preferred. Cure Herbal Remedies established as a science-based, problem-solving, head-to-heel brand, harnessed from nature's wealth and characterized by trust and healthy lives.